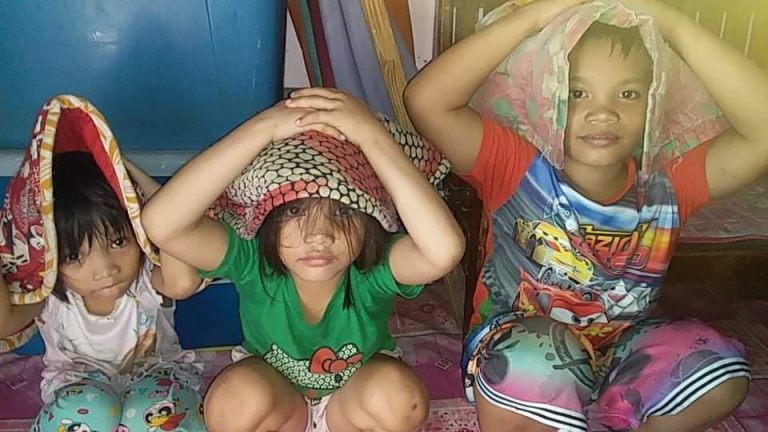 Rivera Village Elementary School (RVES) joined the Virtual Nationwide Simultaneous Earthquake Drill (NSED) that was conducted by the NDRRMC. This aims to enhance the preparedness of everyone through the regular conduct of drills. It seeks to educate the public on disaster preparedness against earthquake and test the contingency plans of every school.
This quarter, there were 1,504 people who participated in this activity, including the teachers, non-teaching personnel, and students of RVES. Due to the deadly virus that was going around our country, the drill was conducted virtually last September 16, 2021 (Thursday) at 8:00 in the morning. Everyone performed the duck, cover, and hold upon hearing the loud siren that signaled the start of the drill. Students were guided by their parents on what to do during the activity. The drill lasted for about 3 minutes and 58 seconds.
RVES strongly believes that being prepared is the best solution to avoid any accidents or unfortunate events during natural calamities. Knowing how to do the duck, cover, and hold increases your chance of surviving in case an earthquake happens.