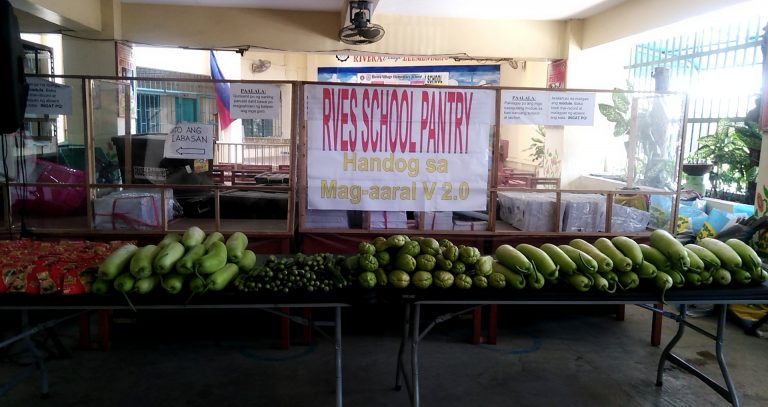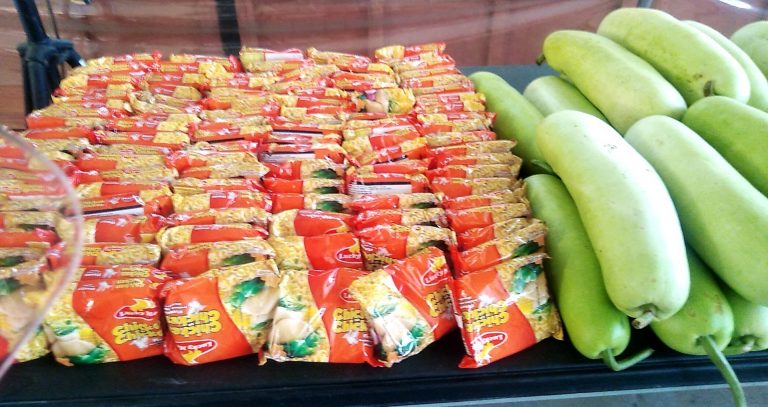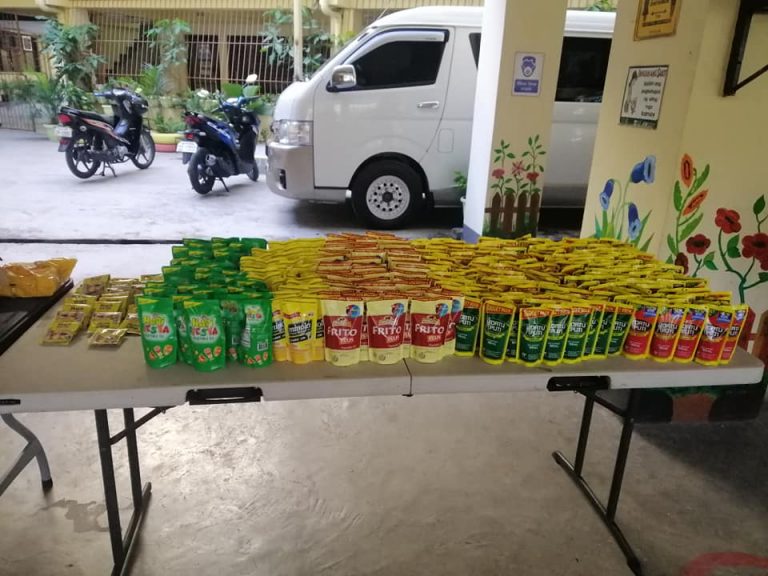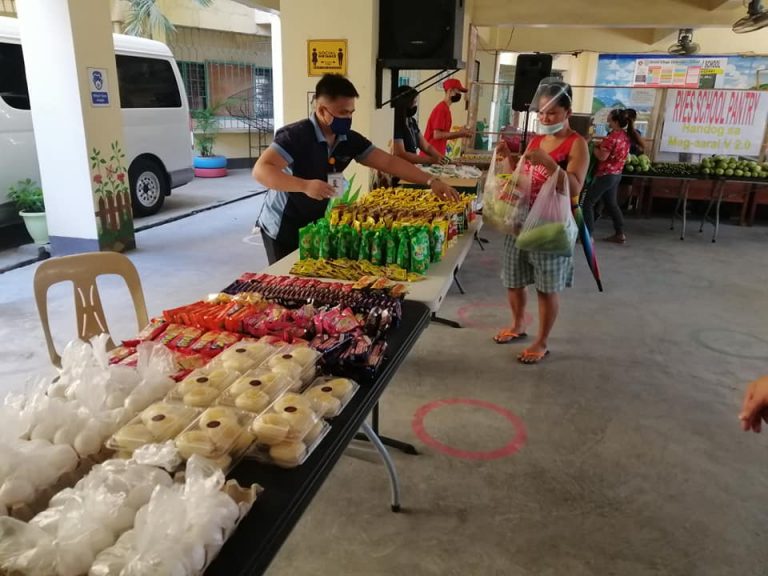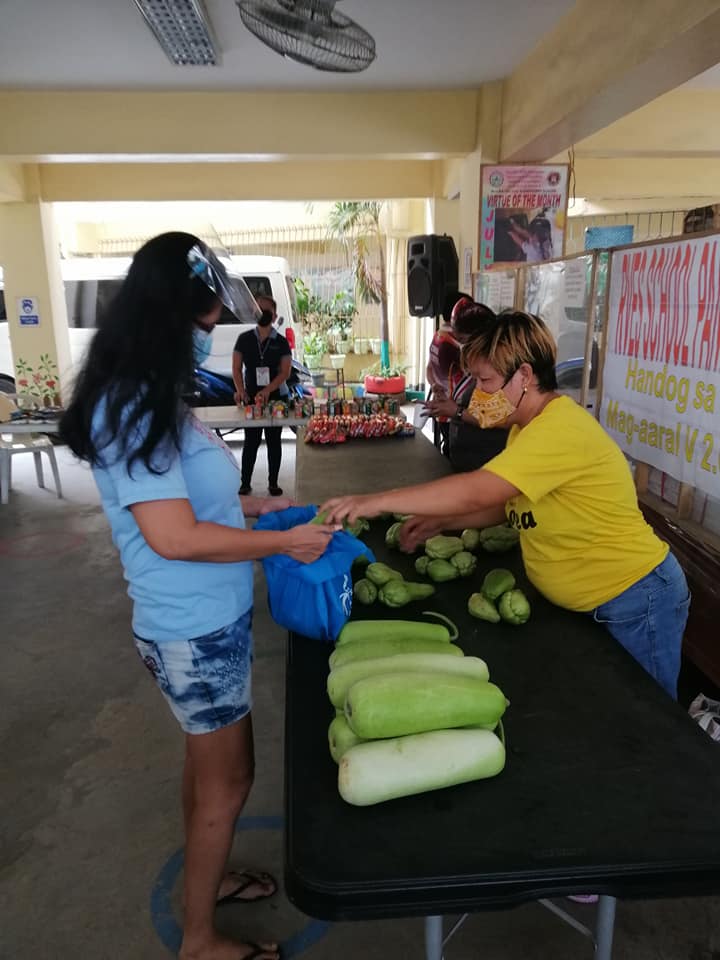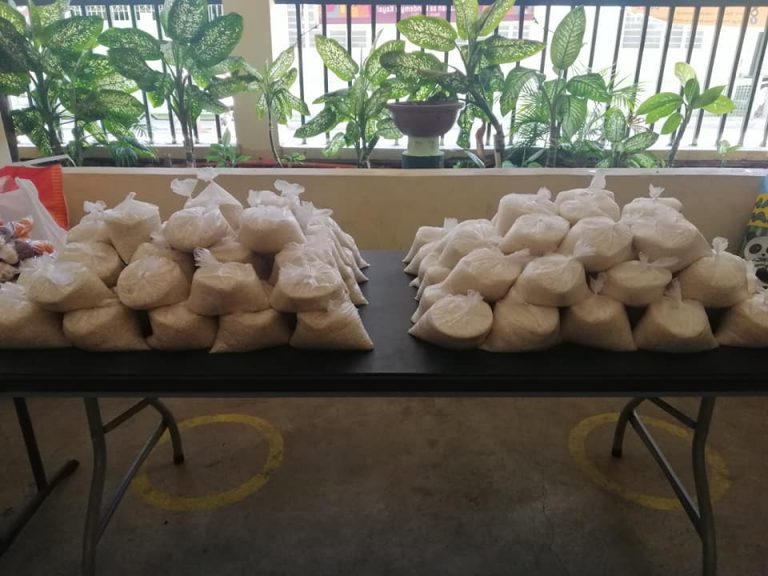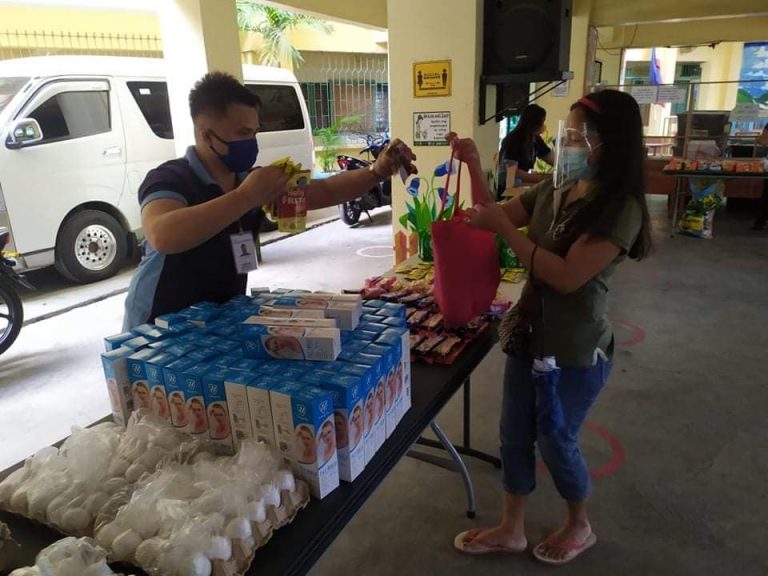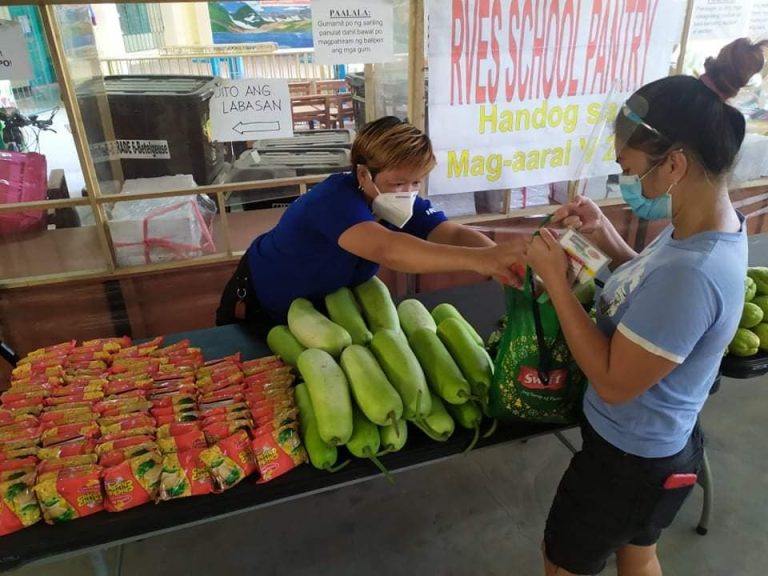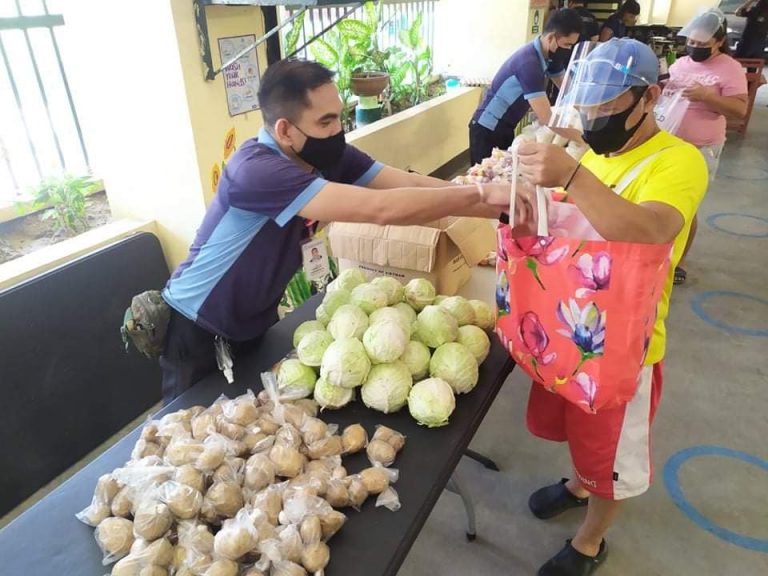 GROLIER MOBILE LIBRARY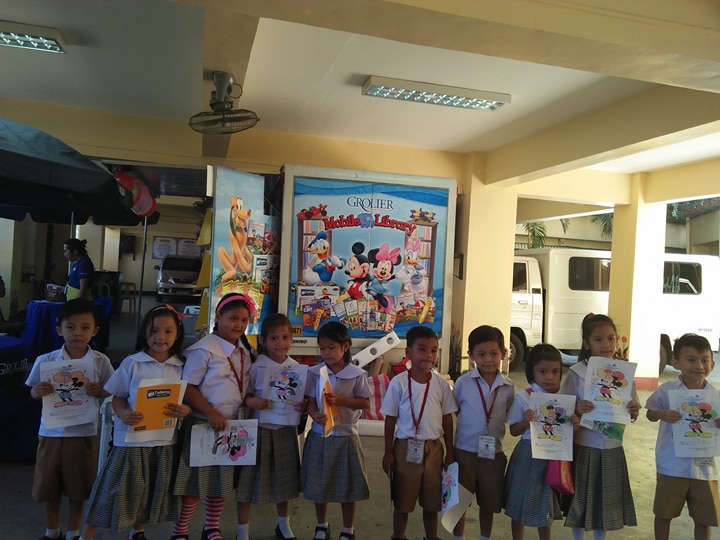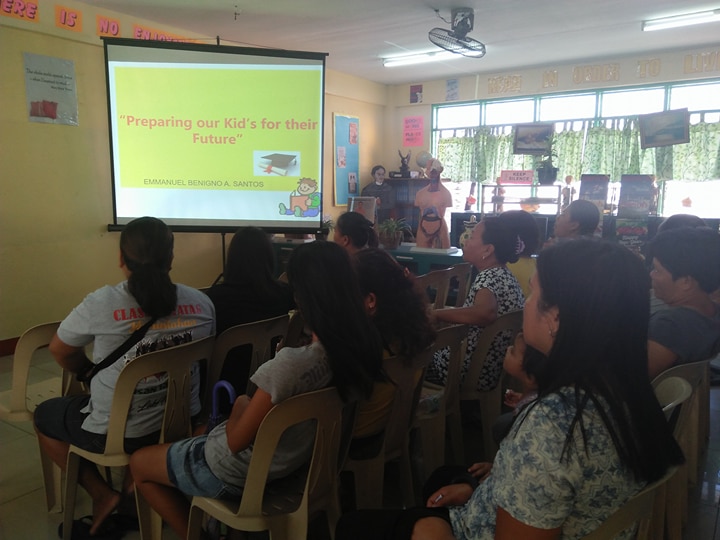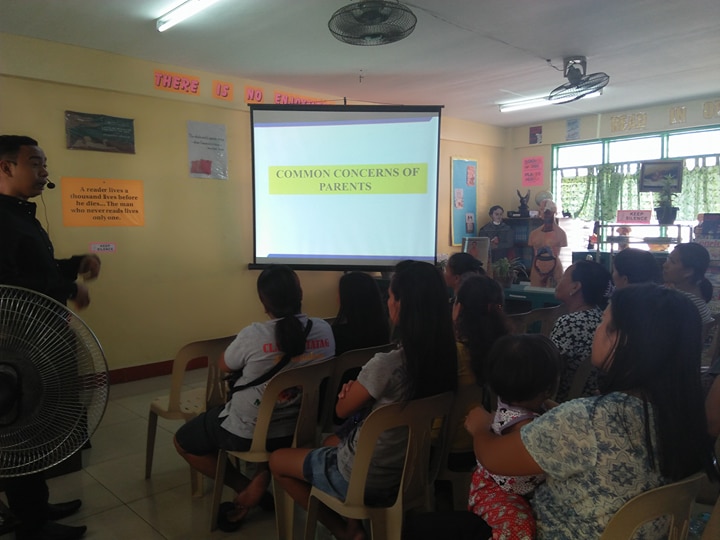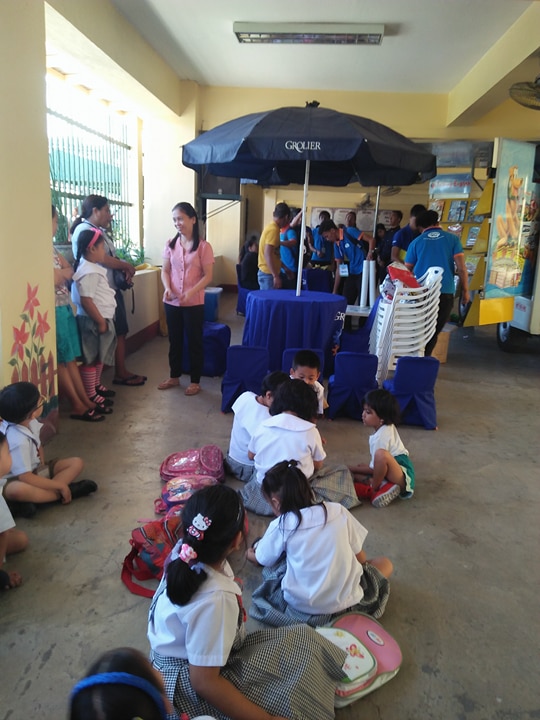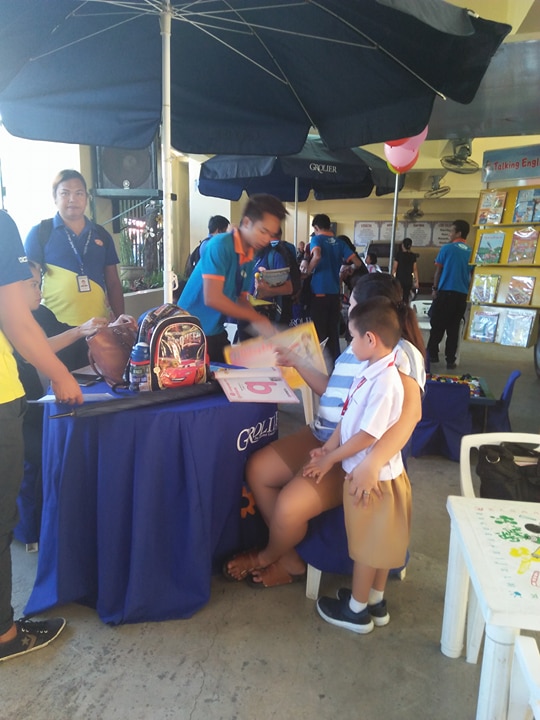 28833259_1545743818881592_2062890943_n
28829321_1545744092214898_218817205_n
28722078_1545744088881565_1275282373_n
28829347_1545743802214927_83789023_n
28741161_1545743695548271_273651524_n
28537390_1545744098881564_1981995661_n
28741486_1545743772214930_723708323_n
28741493_1545744095548231_763736094_n
28537345_1545744082214899_35996773_n
---
OPLAN:ANGAT SA GRADE SIX MATH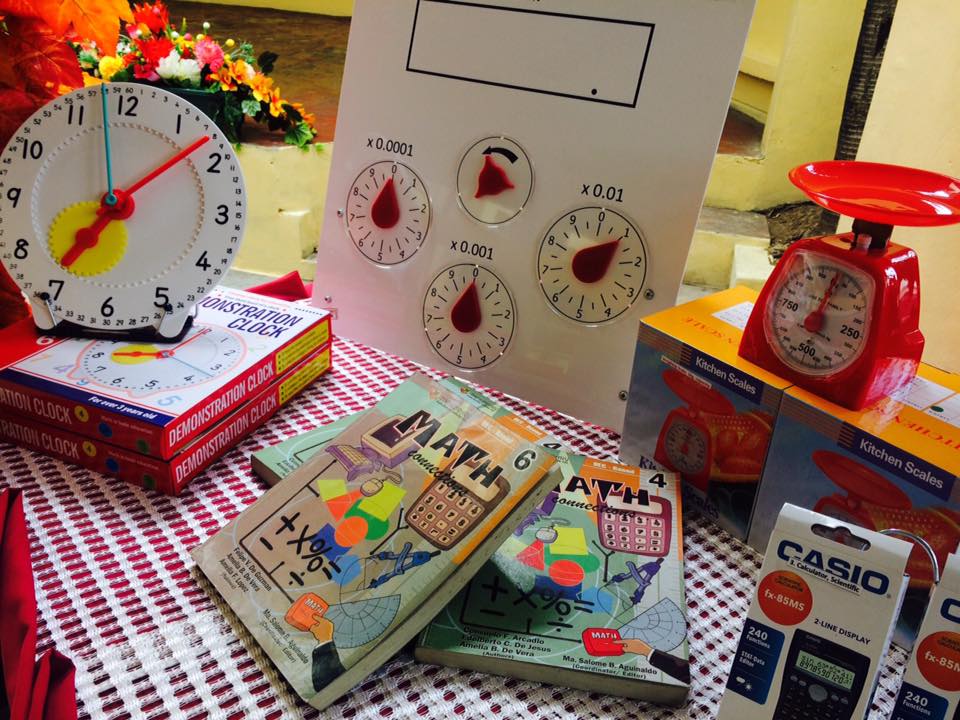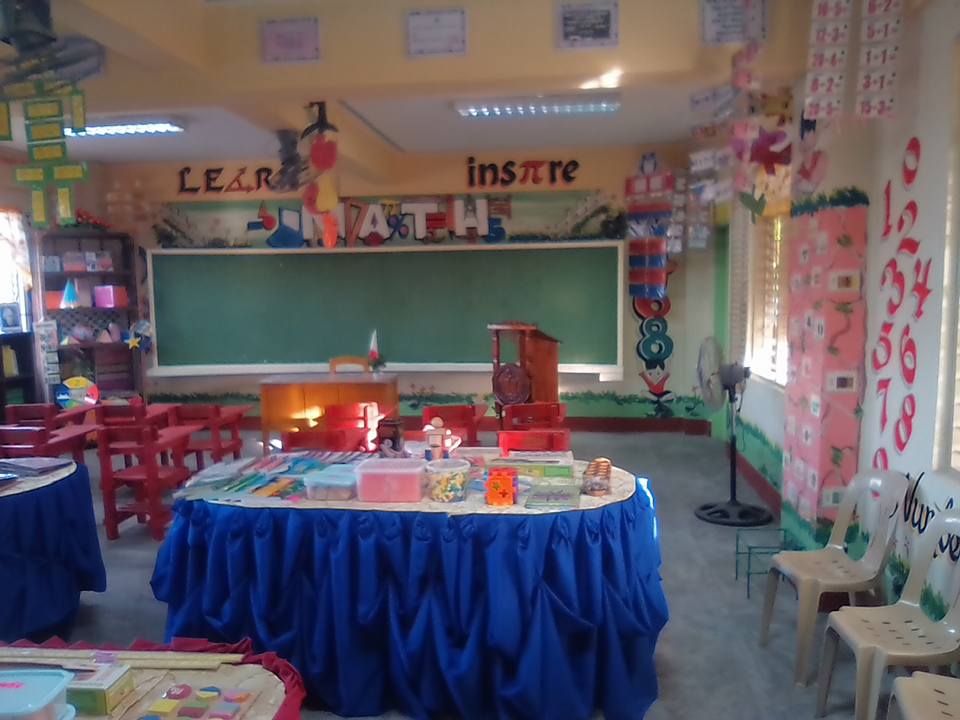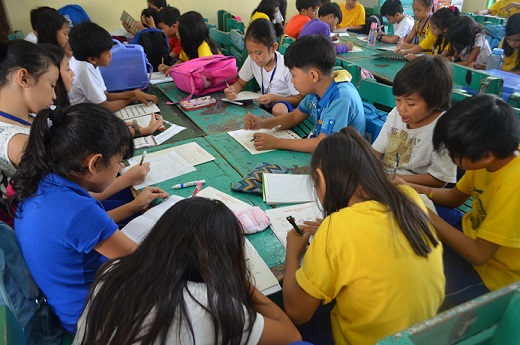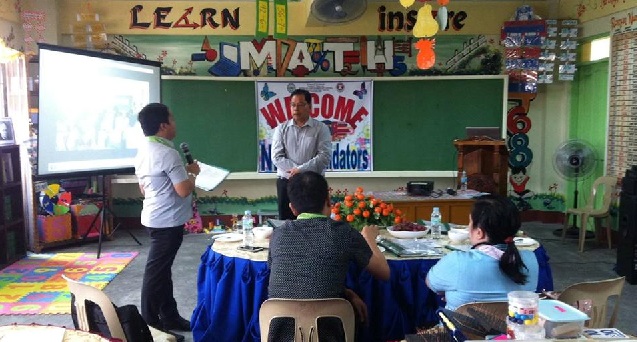 16998161_1486912991327985_2149425597822169835_n
17156228_1486912941327990_2888169609910574323_n
17190922_1486912904661327_4672029669612136918_n
17202896_1486912937994657_2534791254913334038_n
17203063_1486913034661314_6411427476123817136_n
21106531_476234662760551_5824422625075145295_n
23031428_1604886596246004_5008974996208046609_n
23132007_1604886839579313_604600369671863299_n
23172752_1604886489579348_5379314162556480638_n
24774889_10155475601672562_3824205074671114956_n
---
NATIONAL BOOKSTORE FOUNDATION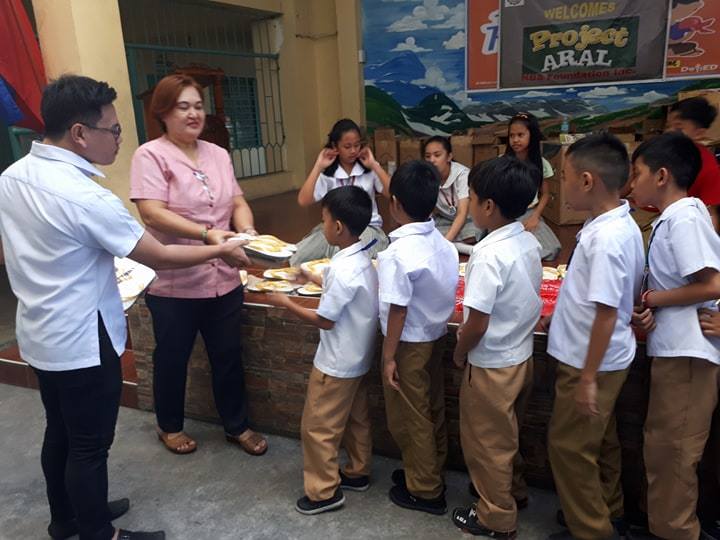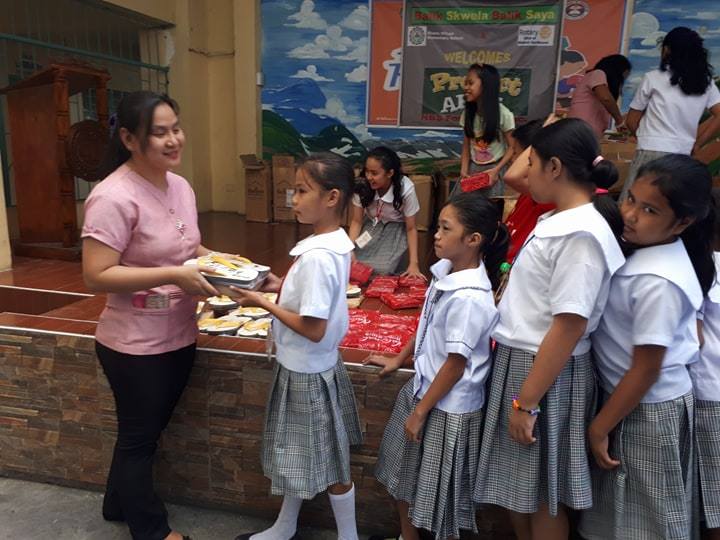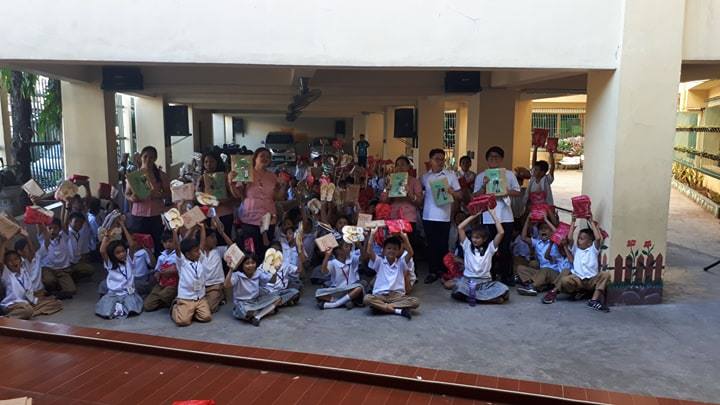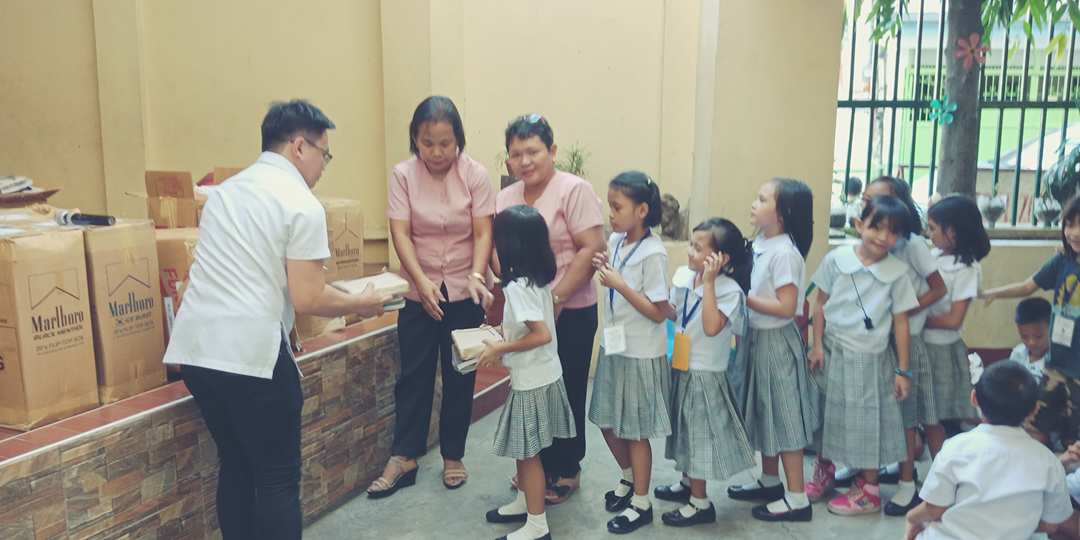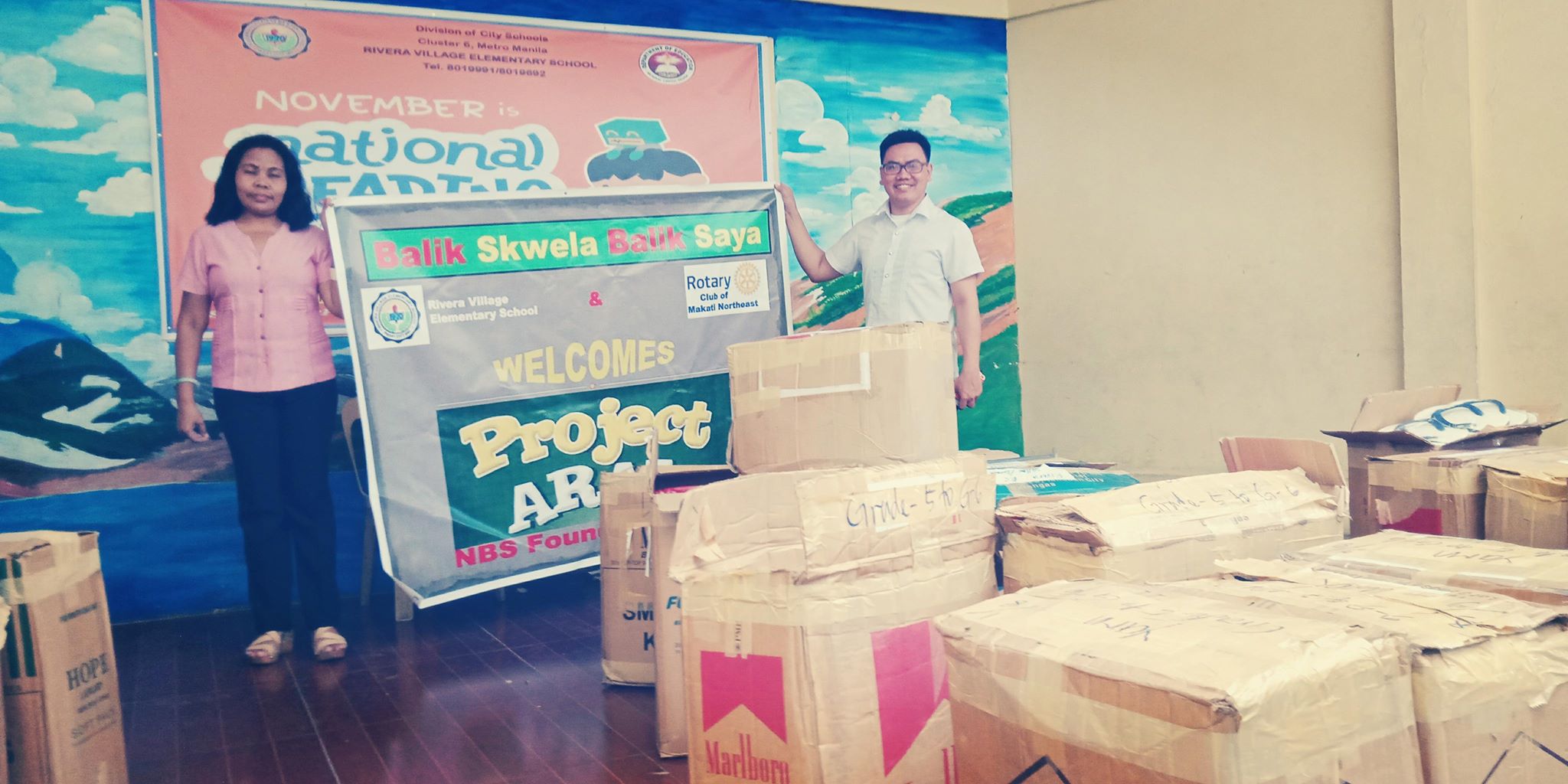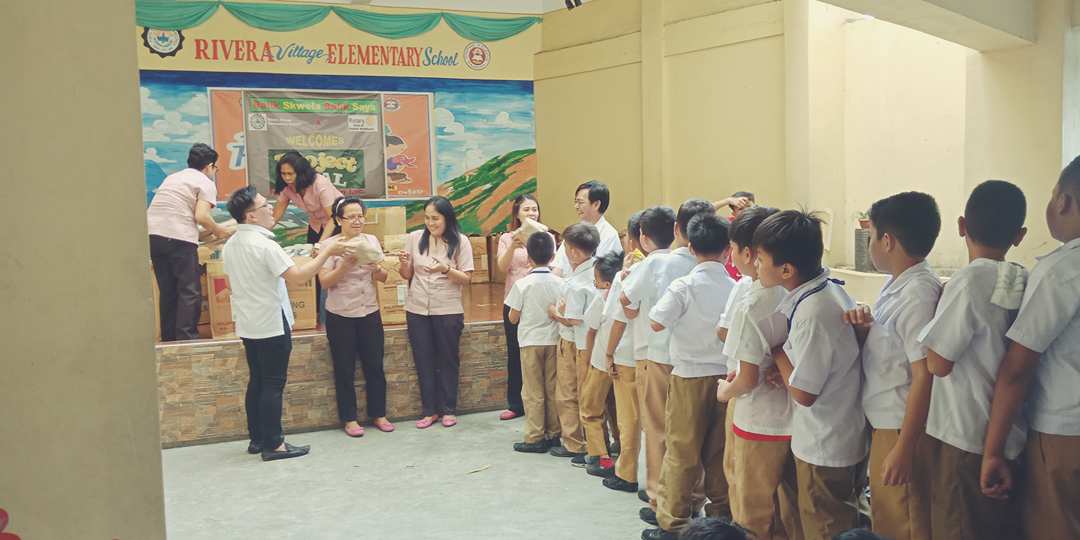 19619582_1829439033742044_1882039639_o
24133806_1520150214729939_958865276_n
24135268_1520149768063317_1897712884_n
24171529_1520149088063385_1632026361_n
24171815_1520148968063397_311670194_n
27047185_1829439053742042_287506079_o
27048702_1829439000408714_889105336_o
27049111_1829438980408716_1483738570_o
27140048_1829438883742059_774983600_o
27141209_1829438933742054_1668411653_o
27144759_1829438887075392_1009552454_o
27266950_1829438913742056_769367413_o
27292241_1829439020408712_500973896_n
24171815_1520148968063397_311670194_n
donates Project Aral Sets in all grade levels
---
ANTRAK LOGISTICS CHRISTMAS PARTY
25289740_2115033878510681_2926218556963735038_n

25299420_2115032295177506_7846611745030238878_n

25299431_2115032458510823_3276710546294057444_n

25348430_2115032018510867_3023959980334584447_n

25348671_2115031481844254_3547062594366205756_n

25348824_2115034355177300_1400570420750780917_n

25395847_2115031928510876_3735340850731516010_n

25396200_2115033705177365_813044870370751337_n

25399084_2115033991844003_4359941600820131066_n

25443052_2115031835177552_2423490096833182848_n
Antrak Logistics with the support of RVES Teachers during their Christmas Party and Feeding Program
---
The installation of Knowledge Channel, sponsored by
Rotary Club Makati Northeast


Installation of the TV Sets for the basic education project at RVES.
---
Caries Intervention Program-Topical Fluoride
"Good oral health is a fundamental element of good general health for children."
https://www.facebook.com/lerma.balat/videos/1263208917036584/
The collaborative project of Colgate-Palmolive Philippines, Inc.,Department of Education,and University of the Philippines-College of Dentistry to improve oral health and reduce oral health inequalities.
---
RVES DepEd Computerization Program
ICT packages provided to all public schools that is responsive to the needs of the K-12 curriculum to:
Integrate ICT in the teaching and learning process

Raise the ICT literacy of learners, pupils students, teachers and school heads.

Improve computer-to-student ration in the public schools and
Improve the replacement cycle of ICT package
DCP Batch 29 is intended for Kindergarten to Grade Three teachers and students, Batch 30-32 for Grades 4-6, batch 33 for Grades 7-10 and Batch 38 to Grade 11-12.
The use of Computer laboratory or E-Classroom is not for EPP/TLE only. Other teachers handling other subject areas can also use the laboratory on schedule basis provided by School ICT Coordinator to fully integrate ICT in teaching/learning. Also, logbook should be provided for proper documentation regarding the utilization of E-Classroom. The use of laboratory is for official business only.
---
SKP, naghandog ng helmet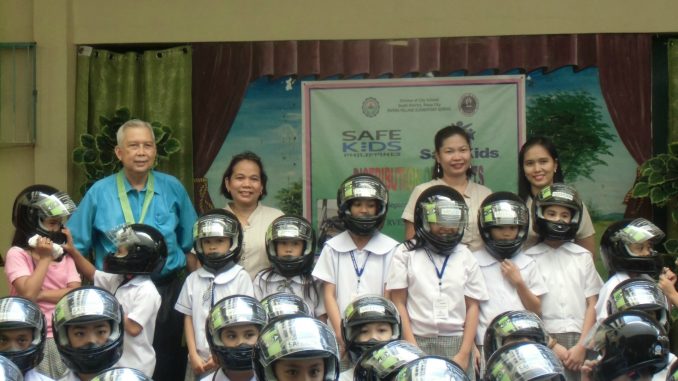 Nagkaloob ng kabuuang 52 helmets ang Safe Kids Philippines (SKP) sa mga piling mag-aaral ng Rivera Village Elementary School (RVES) noong Setyembre 8, 2016.
Kabilang sa mga hinandugan ng helmet ay mga mag-aaral na iniaangkas sa motorsiklo ng kanilang magulang sa paghatid at pagsundo sa eskwelahan,
Ang nasabing programa ay isang hakbang ng SKP upang ibahagi sa mga mag-aaral at magulang na ang paggamit ng helmet ay isa sa mga wasto at ligtas na paraan ng pagsakay sa motorsiklo.
Kabilang din sa mga programa ng SKP ang "Walk This Way Program" na kung saan ito ay nagtuturo sa mga mag-aaral ng ligtas na paraan sa paglalakad at tamang pagtawid sa kalsada.
Ang SKP Advocates sa pamumuno ni G. Jesus dela Fuente ay magpapatuloy hangga't isinasaisip nila ang kaligtasan ng mga kabataan.